Best way to make money online. Is it blogging or freelancing? 23 Experts Roundup
W
hat's
best way to earn money
online? Probably starting a blog and monetize it with Google Adsense or maybe you can freelancing on Fiverr or Elance.
There are hundreds of ways to make money online. Affiliate marketing, cost per action, drop shipping, product jacking, freelancing, eCommerce and there are plenty of money making ideas to start with.
Freelancing and blogging goes hand in hand because we get paid to write but the question is write for yourself (blogging) or write for others (clients).
In this expert roundup, we are going to compare blogging and freelancing writing as these are best and easy way to earn money online.
So here we go.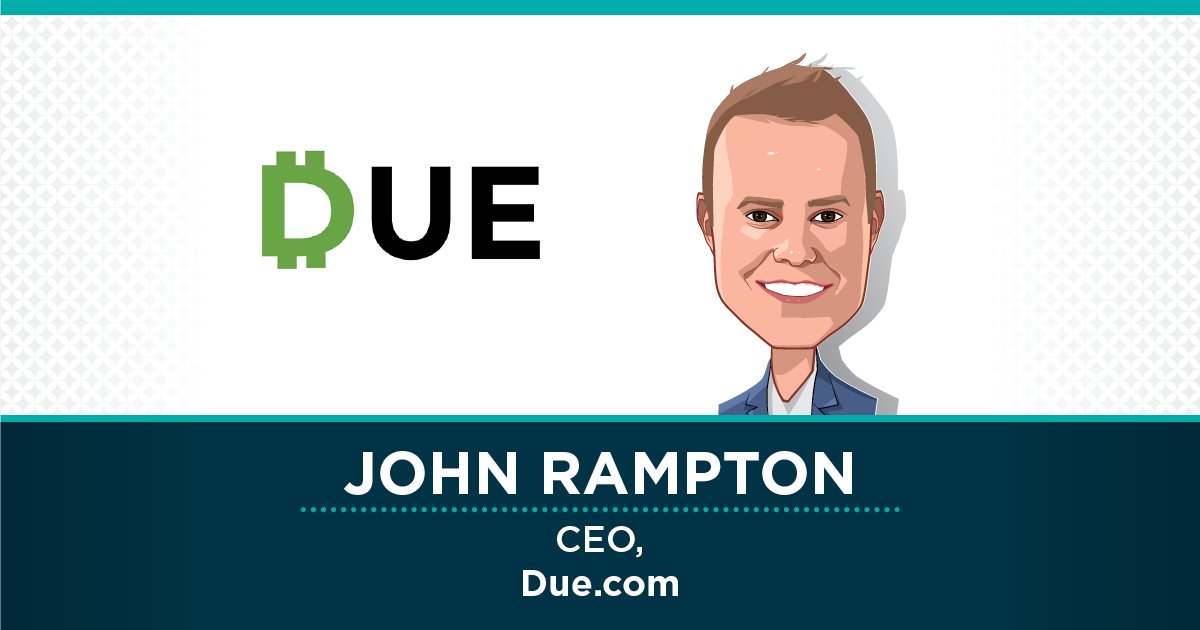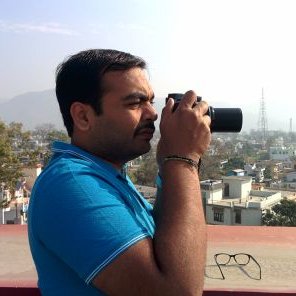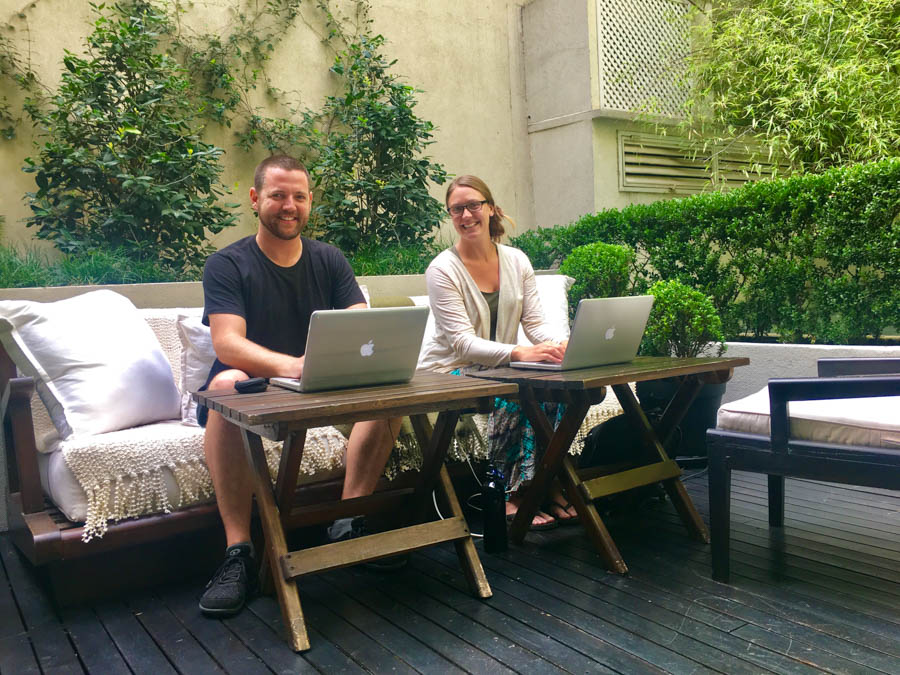 We can conclude, blogging is best way to make money online but as I said before freelancing and blogging goes hand in hand. You can freelance while growing your blog and blog while you freelance. Freelancing gives you instant money but blogging  create a passive income source.
We also get to know affiliate marketing is one money making idea to start earning money online.
I've covered this topic in brief on my blog post advantages and disadvantages of blogging and freelancing. Check it out and let me know your thoughts in comments.